Actress Parineeti Chopra teases Sister Priyanka Chopra With A Funny Post Which Every Sibling Can Relate To; Checkout Photos
Actress Parineeti Chopra is known for her wit and humour in the industry the actress shares quite funny posts every now and then. Parineeti who is also the cousin sister of global star Priyanka Chopra often tags her in the post and writes the most hilarious captions.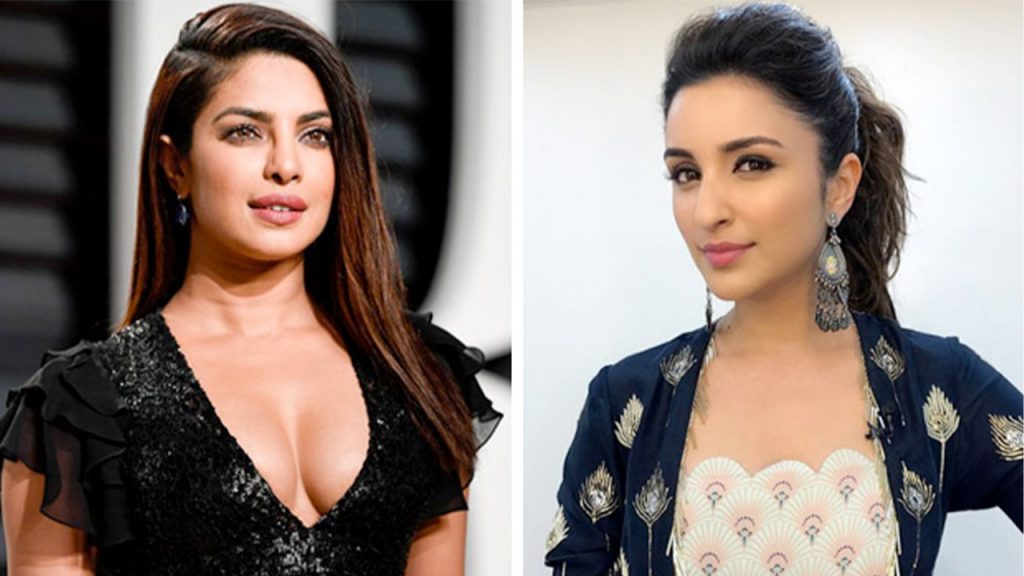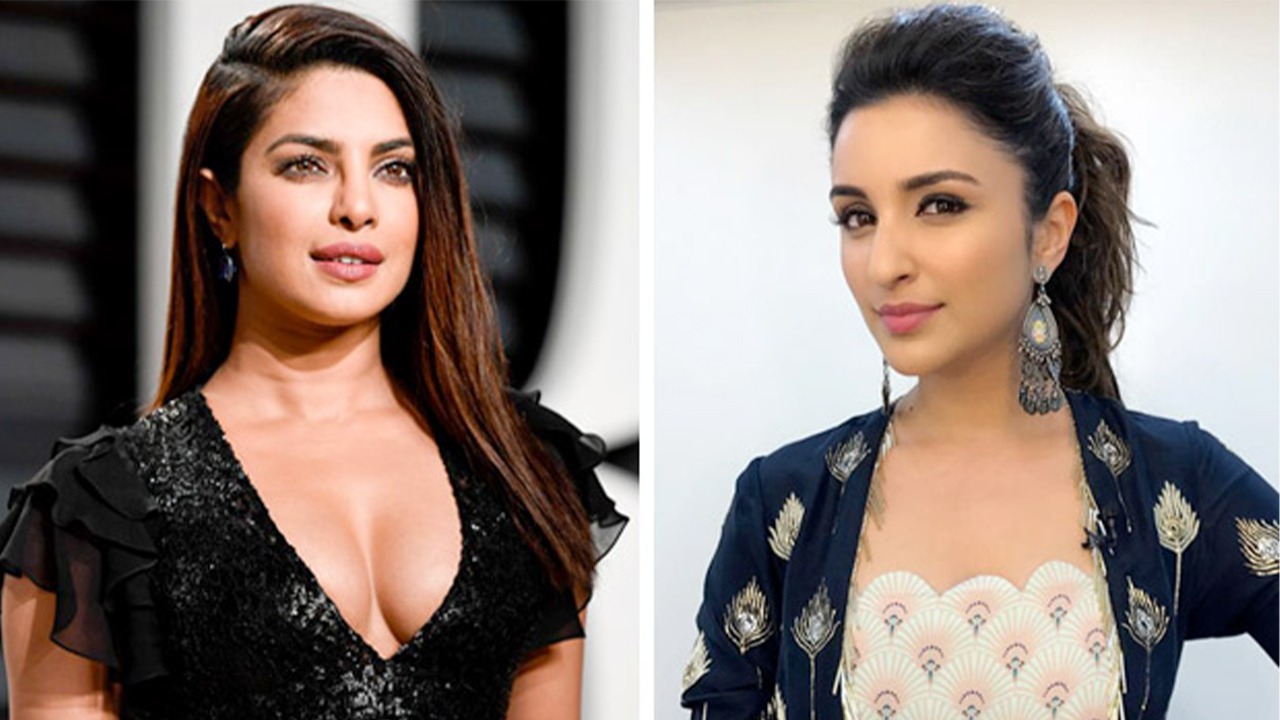 If there is one sister duo in the entertainment industry who is not just talented but has the strongest bond then it has to be Priyanka Chopra and Parineeti Chopra. The sister duo never fails to give us sibling goals as the two are always there for each other and gives shout out to each other for their future projects.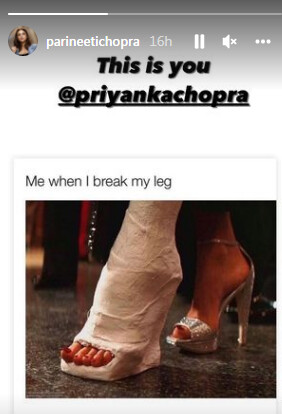 From dropping their selfies, funny videos to tagging each other in hilarious posts, both the actresses often steal the limelight with their strong camaraderie. Parineeti recently teased her cousin for her love for heels.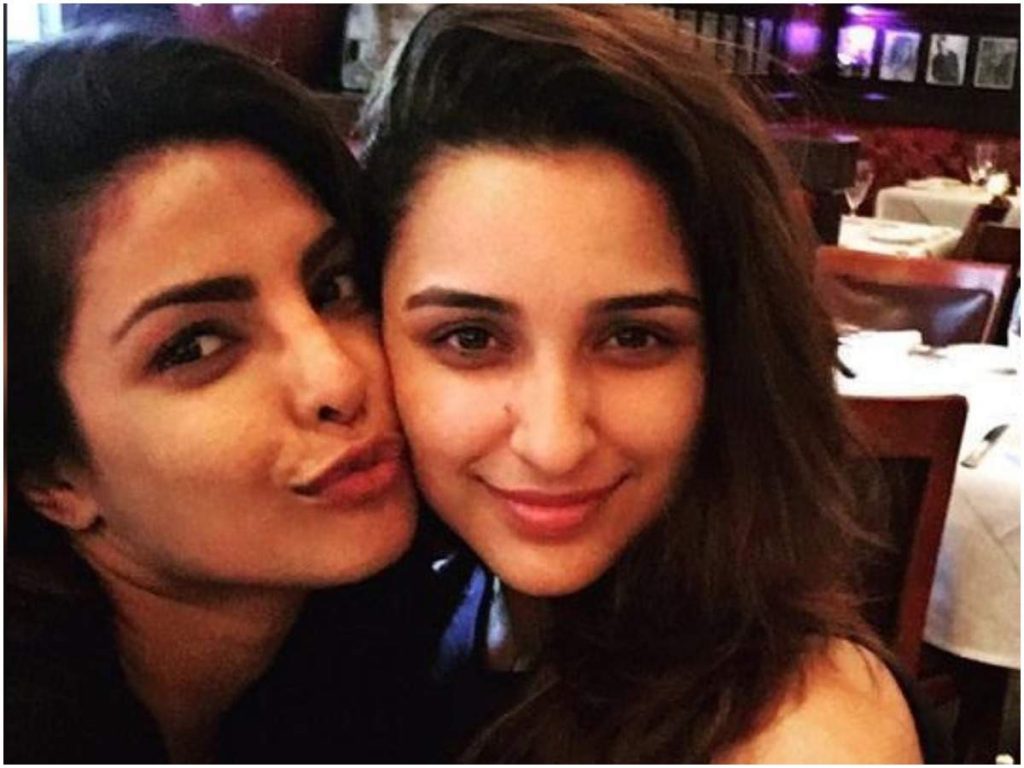 The actress took to her Instagram handle and re-shared a photo of a woman who can be seen wearing heels despite her other foot being plastered. Parineeti tagged Priyanka on the post and wrote, "This is you @priyankachopra." The picture's caption read, "Me when I break my leg."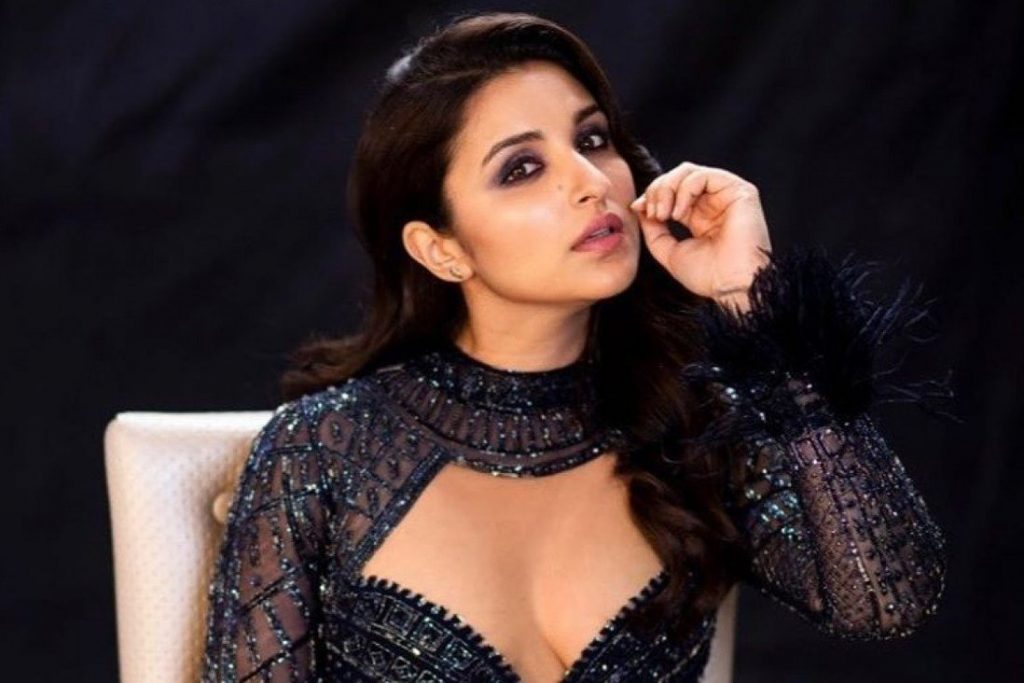 Well, the post indeed proves that the desi girl loves wearing heels. Although PeeCee is yet to respond to this, this funny post is breaking the internet for all the right reasons. Priyanka and Parineeti often drop love-filled comments on each other's posts. In October, the Baywatch actress had posted her pictures of scuba diving from a vacation. Parineeti had commented, "Yayyy. So happy you're joining the wild side."