Actress Mahika Sharma Slams Kangana Ranaut, Says "At Least Adult Film Industry Doesn't Have Any Double Standards"
Kangana Ranaut has hit the controversies after she called the senior actor Urmila Matondkar a soft porn star. People have lashed at her for being a hypocrite by creating a fuzz about being abused and then making derogatory remarks on another woman. Now TV actress Mahika Sharma has also come forward to share her opinion on the whole stance.
Mahika Sharma said, "It's weird when people comment and judge someone on their profession. Being an adult movie star isn't wrong! I have many friends from that industry. They are very kind human beings. In general, here in the industry people are busy doing drugs, nepotism, casting couch etc. At least the adult movies industry doesn't have double standards. They are straight forward."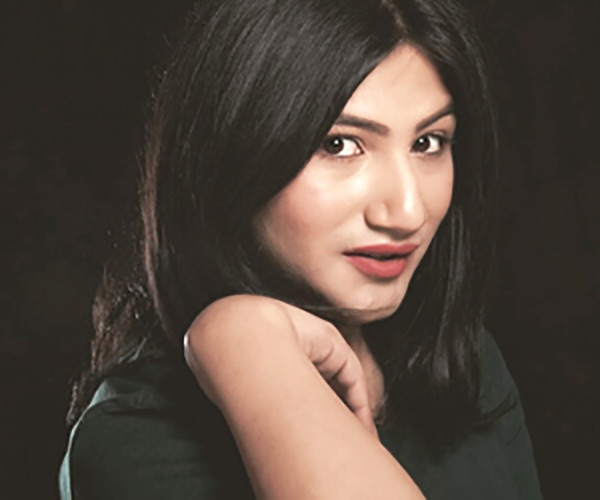 She added, "I was supporting Kangana till now. But now I want to keep myself out of all this. Kangana has to realise the struggle she made, and the one we all are doing is all our choice. No one is forcing us to be part of the industry. Being a girl, she doesn't have any right to insult another girl at least. I think Urmila had a successful career and she helps popular actors like Govinda among others to become a superstar. She is beautiful and talented."
Actress Mahika Sharma, known for featuring in TV shows like 'Ramayan'a, 'F.I.R'. and rumoured to be in a relationship with the adult star, Danny D.