Aashiqui 3: Jennifer Winget To Star Opposite Kartik Aaryan? Here's What The Makers Have To Say!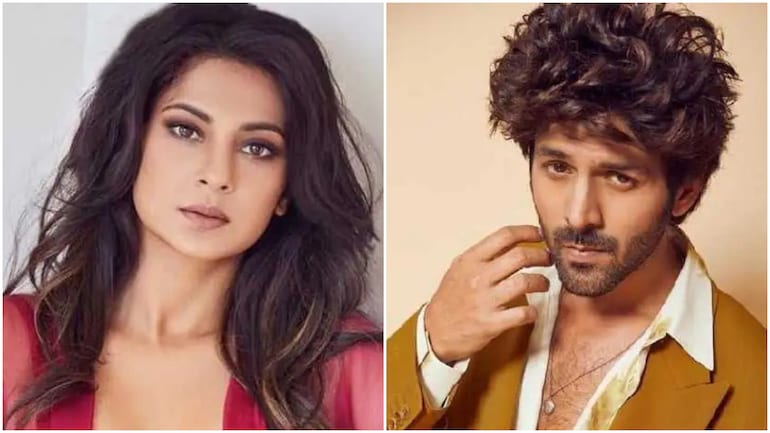 The T-Series spokesman claimed in a new statement that the role of the female lead opposite Kartik Aaryan in Aashiqui 3 has not yet been decided. In the third sequel of the 1990 film Aashiqui, which also starred Rahul Roy and Anu Aggarwal, Kartik Aaryan stated on Monday that he would play the lead role. In 2013, Mohit Suri's Aashiqui 2, which starred Shraddha Kapoor and Aditya Roy Kapur and was a box office hit, brought the franchise back to life.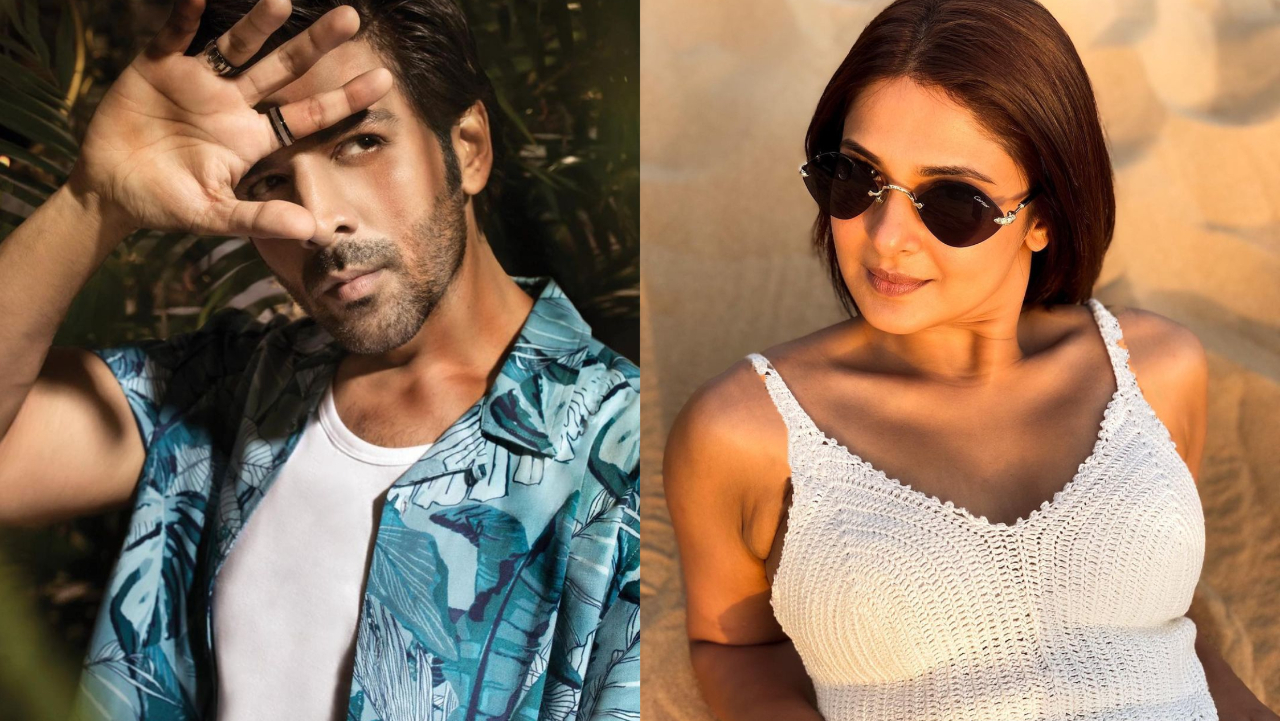 Soon after the release date for Aashiqui 3 was revealed, rumours circulated that television actor Jennifer Winget would most likely play Kartik's love interest in the Anurag Basu-helmed movie. The movie's producers, T-Series, however, said in a statement released on Wednesday that they haven't chosen the female protagonist yet.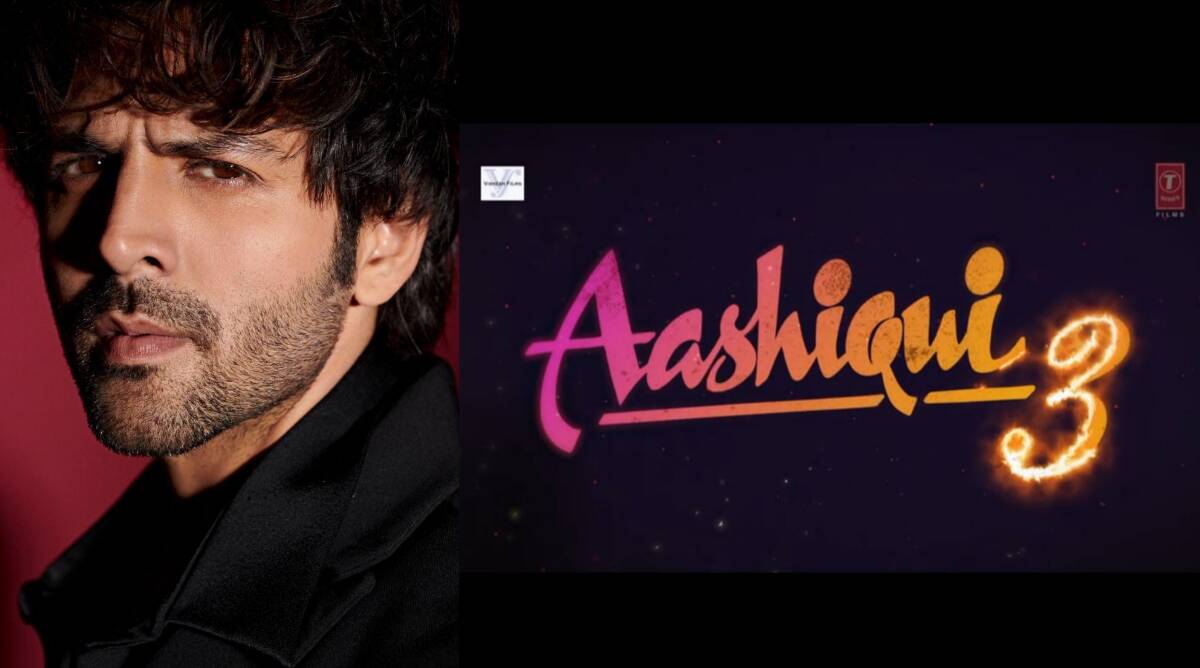 T-Series clarified casting rumours in their announcement, saying: "There is no truth to any rumours pertaining to the female lead opposite Kartik Aaryan in 'Aashiqui 3.' The search for the perfect fit for the movie is still ongoing. We are currently in a very early stage where we are still coming up with ideas for the movie. Much like the audience, we are eagerly awaiting to finalise the female lead of the film and would love to share it with the fans as early as possible."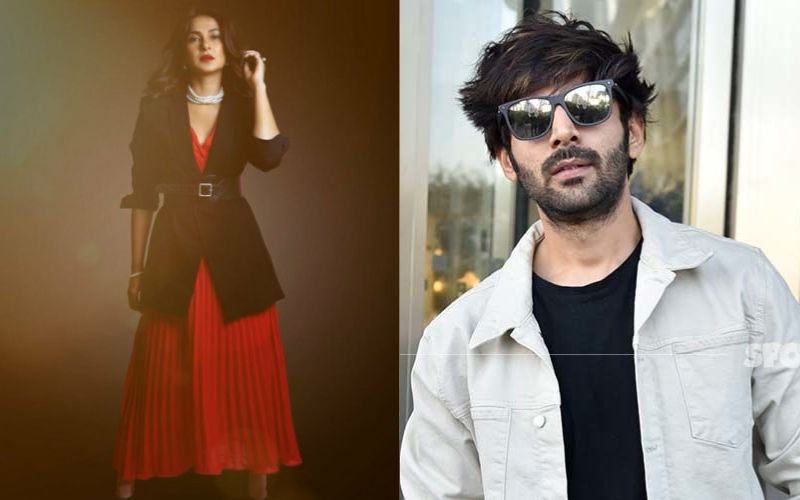 Aashiqui 3 will be a "spiritual sequel" to the first movie from 1990. When launching the initiative, Kartik remarked, "This one is going to be heart-wrenching !! My First with Basu Da." In his statement, he had stated, "The timeless classic 'Aashiqui' is something I grew up watching and working on 'Aashiqui 3' is like a dream come true. I feel privileged yet grateful for collaborating with Bhushan Kumar and Mukesh Bhatt for this opportunity. I've been a big fan of Anurag Basu's work and collaborating with him on this one will definitely shape me in many ways."
The filmmaker, Anurag Basu will direct Aashiqui 3, and Pritam will write the music for the movie.