अनिल कपूर को कोरोना होने की अफवाह पर भड़की सोनम कपूर, ट्वीट कर लगाई मीडिया वालों की क्लास
हाल ही में बॉलीवुड एक्टर वरुण धवन और नीतू कपूर भी कोरोना वायरस से संक्रमित पाए गए हैं. इस बीच अनिल कपूर के इस महामारी से संक्रमित होने की खबर सामने आई थी. अनिल कपूर के कोरोना पॉजिटिव होने की खबर फैलते ही उनके फैन काफी परेशान हो गए. जिसके बाद खुद अनिल कपूर ने इन खबरों को गलत बताया था. अब उनकी बेटी और बॉलीवुड एक्ट्रेस सोनम कपूर ने उनकी गलत कोरोना रिपोर्ट वायरल होने पर प्रतिक्रिया दी है.
False reporting is dangerous. I'm sitting in london and I see incorrect information peddled by some parts of the media before I can even speak to my father. Please be responsible in your reportage. https://t.co/wJOdbeXxKu

— Sonam K Ahuja (@sonamakapoor) December 4, 2020
सोनम कपूर ने अपने पिता की गलत कोरोना रिपोर्ट को लेकर एक ट्वीट किया है. सोनम कपूर से पता चलता है कि वह अपने पिता की गलत कोरोना रिपोर्ट के वायरल होने से काफी नाराज हैं. पिता की गलत कोरोना रिपोर्ट देखकर सोनम कपूर काफी परेशान हो गई थीं. लेकिन, जैसे ही उन्हें सच का पता चला, उन्होंने ये खबर फैलाने वालों की जमकर क्लास लगा दी.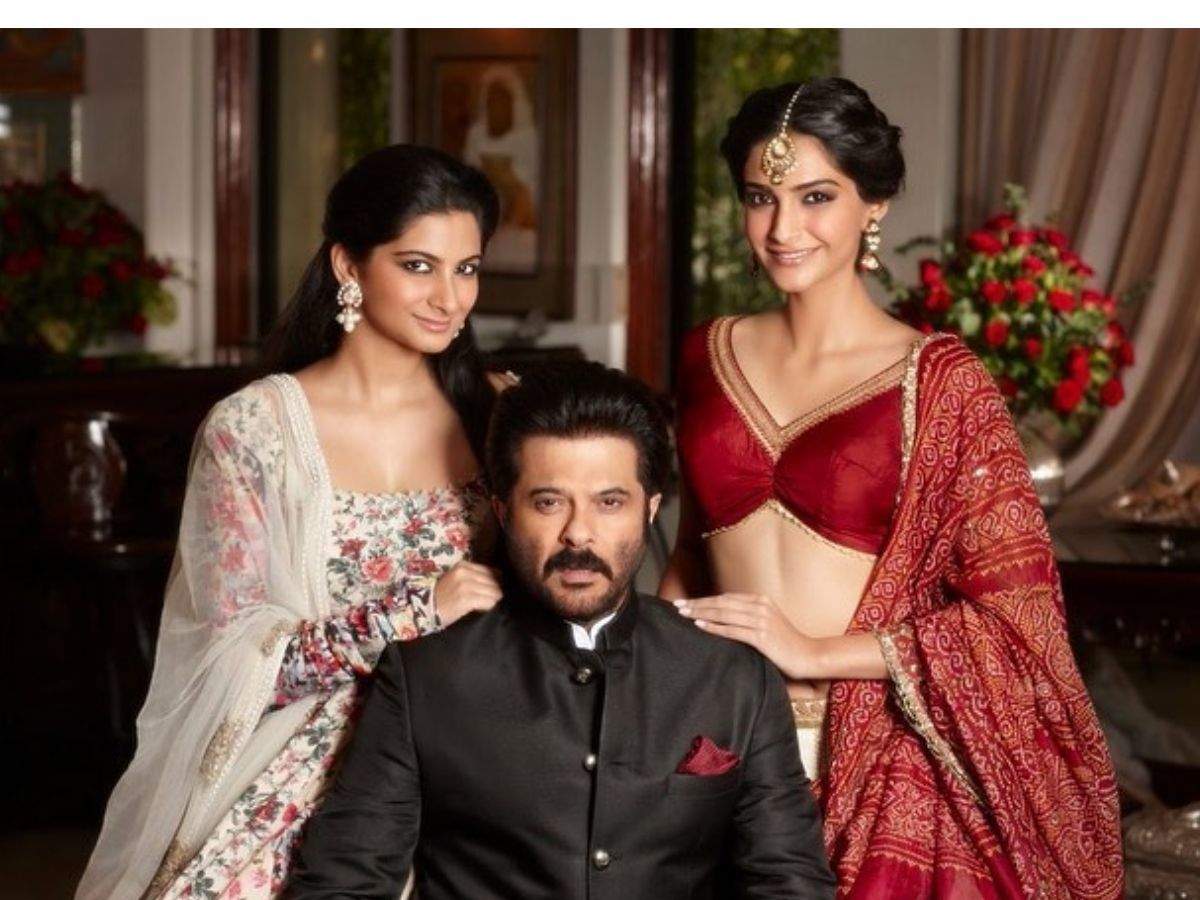 सोनम कपूर ने इसे लेकर एक ट्वीट भी किया है. 'गलत रिपोर्टिंग खतरनाक है. मैं लंदन में बैठी हूं और मुझे अपने पिता से बात करने से पहले मीडिया के कुछ हिस्सों द्वारा अपने पिता के बारे में गलत रिपोर्ट देखने को मिली. कृपया अपनी रिपोर्टिंग में जिम्मेदार बनें.'