Priyanka Chopra On Why People Wanted To Jeopardise Her Career, Adds "Shiv Ji Will Be Upset With Me" Read On!
Priyanka Chopra talked candidly about the motivations of those who sought to endanger her career and how she overcame them in an interview. In addition, she responded to rumours that she was a "worshipper of Satan." For instance, she revealed a few details about her reunion with her husband Nick Jonas and their daughter Malti Marie Chopra Jonas when she first arrived back in Los Angeles.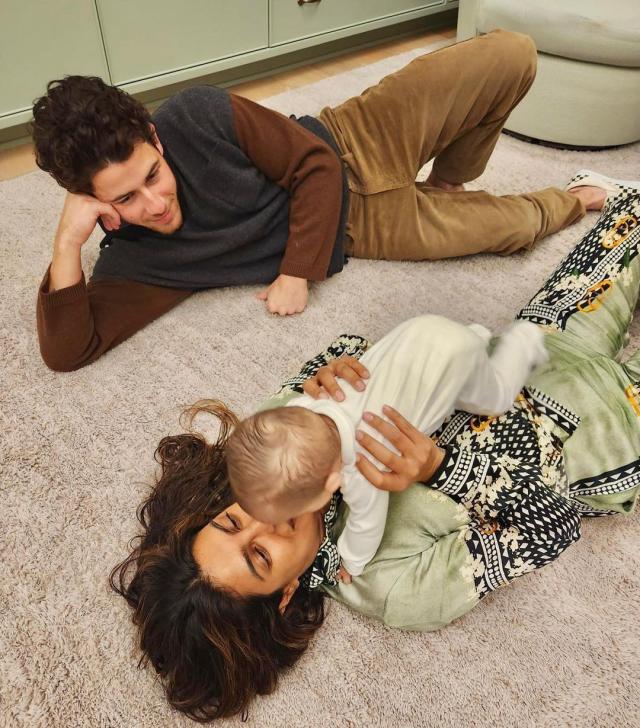 On November 10, 2022, Priyanka posted a lovely family portrait to her Instagram account. The loving mother could be seen cuddling her infant daughter while lying on the floor of her LA house. Her husband was also seen adorably gazing at the mother-daughter pair. In addition to the image, Priyanka had also mentioned: "Home."
Priyanka engaged in an open discussion with Ranveer Ahluwalia while she was in India and was a guest on his podcast. The stunning actress was questioned about the challenges she has faced in her work and personal life. In response, Priyanka said that some people were trying to harm her career because she was succeeding at the moment. Priyanka spoke about how she overcame it, but she omitted to name the people. She remarked: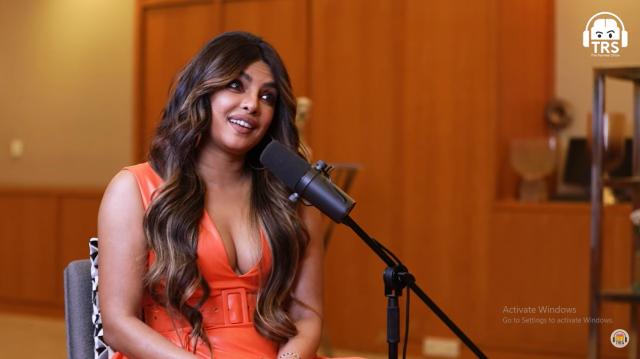 "I have had people wanting to jeopardise my career, take away from my work, make sure I wasn't cast just because I was doing well in what I was doing. But that's not what stops me. I don't sit and wait and harp on, maybe I will cry one night when an opportunity was taken away from me, but I don't sit in the s**t. You have to shut off the noise. Focus on the one person who believes in you. Focus on light, a little bit of inspiration that you might see and that's the hardest thing to do because you are bogged down by baggage and shackles of people holding you down."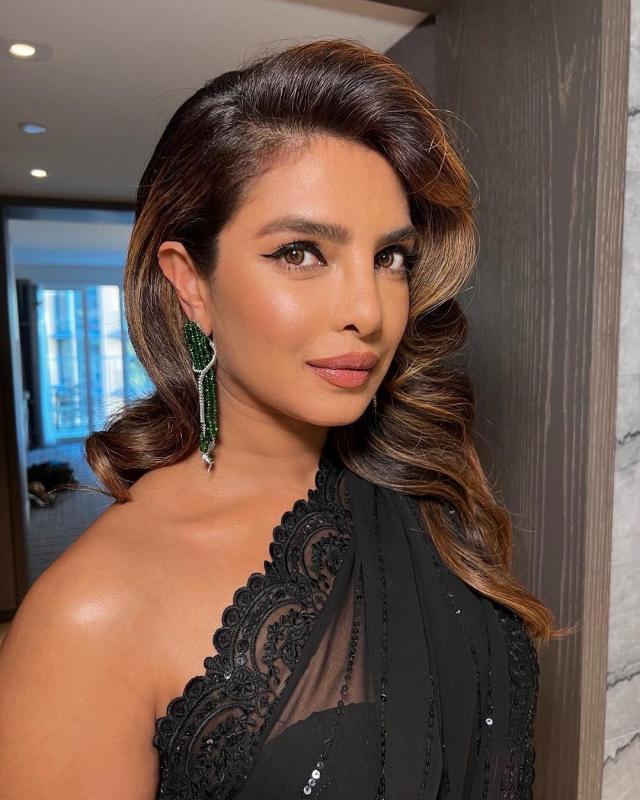 During the same chat, Ranveer also questioned the veracity of rumours that claimed Priyanka had worshipped Satan in the past in order to advance professionally. Priyanka quickly shot down all of these rumours in response, laughingly explaining how it was only a coincidence that led to people starting to enjoy her films. She continued: "Horrible! Shiv ji will be very upset with me. I didn't understand the opportunity it gave me. Suddenly, people knew me and wanted to know me. Movies were coming my way, I didn't know anything about how do you sign a movie."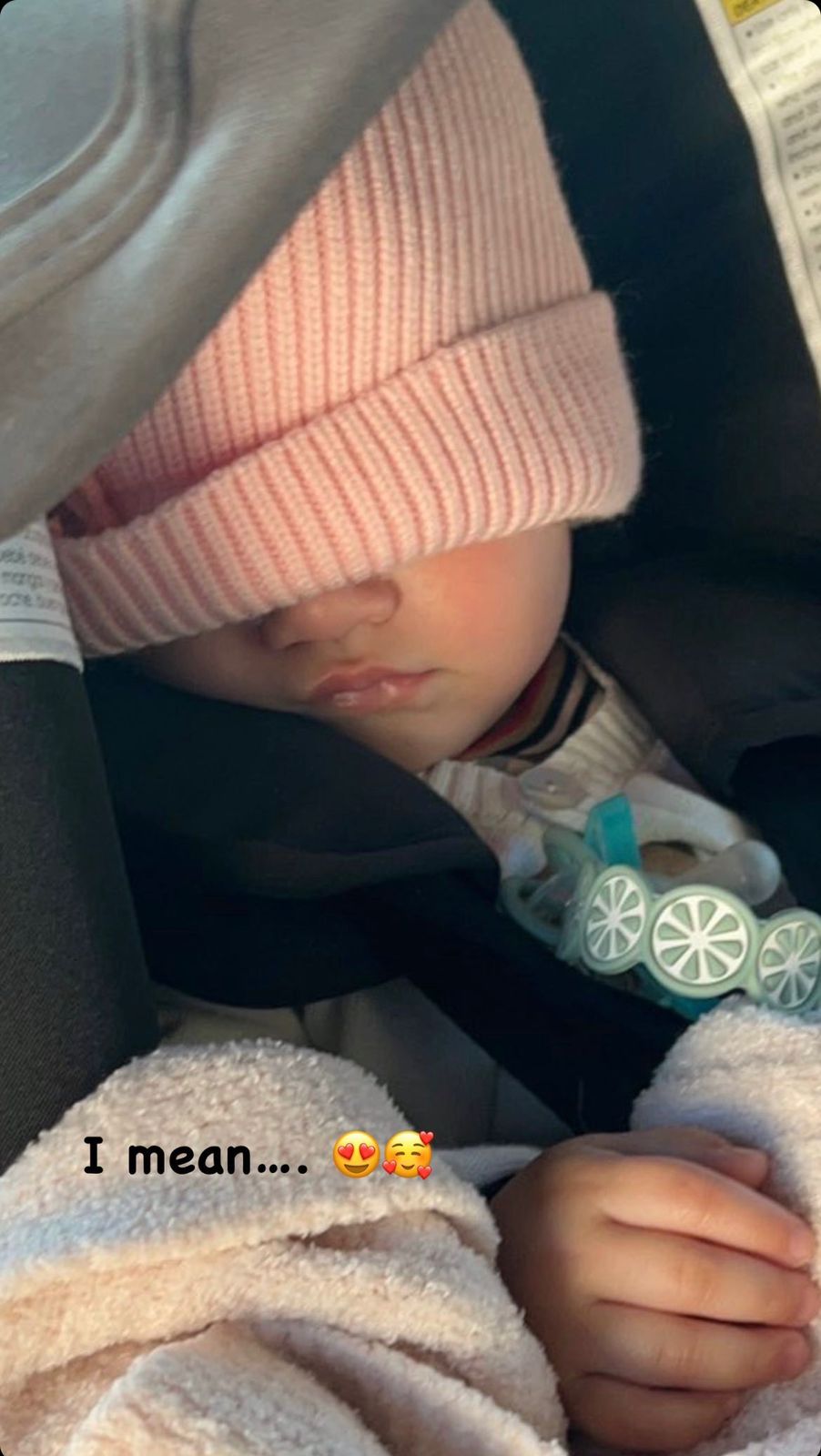 On November 23, 2022, Priyanka posted a cute picture of her kid on her Instagram account. The image shows the young child curled up in a blanket while dozing off in her pram. Despite the fact that Priyanka withheld Malti's face, the image was enough to make us swoon. Priyanka had added a note to the image that she had shared: "I mean…"
On the professional front, Priyanka's next appearance will be in the upcoming Russo Brothers TV series Citadel, which will air on Amazon Prime's OTT service.